Archive for February, 2015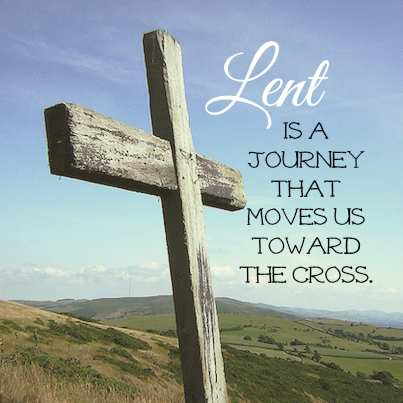 Lent is not a time to starve one's sin but to get rid of it. And then – Then comes the spiritual energy, spiritual activity, spiritual eloquence.
Continue Reading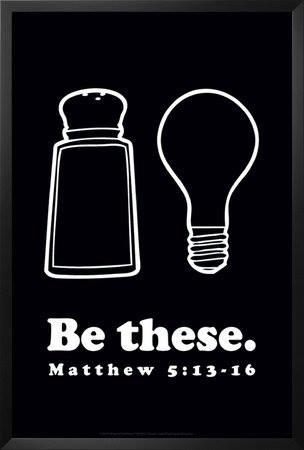 Join us as we bless the residents of Rosetta's Center for those suffering with Dementia and Alzheimers with Valentine cards (made by our kiddos) and cookies.
Continue Reading