Archive for July, 2015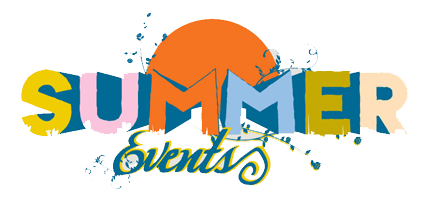 August 5, 5-10pm – day at the lake
August 15, All day – downpour music festival in Great Falls.
Continue Reading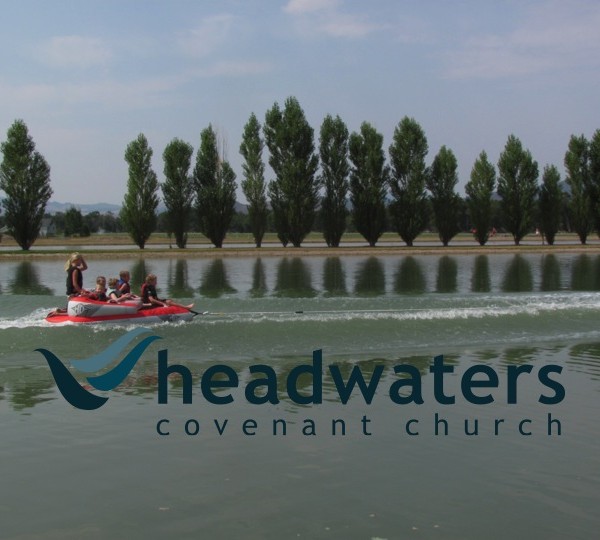 Sunday, August 9, 10am; Syvrud's home: 4010 Buoy Blvd.
Burgers, dogs and drinks will be provided by Headwaters. Please bring a side dish.
Continue Reading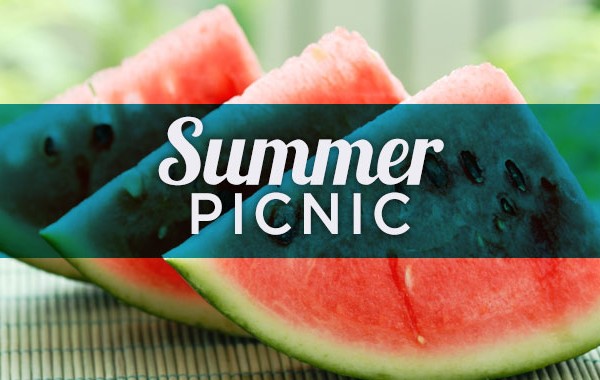 Join us July 29 @ Memorial Park as we spend an evening together with denominational leaders Rollie P and Kurt C.
Continue Reading