Archive for August, 2016

Veritas is a workshop were we will discover together the marks of a healthy missional church and the four types of established churches in the Covenant.
Continue Reading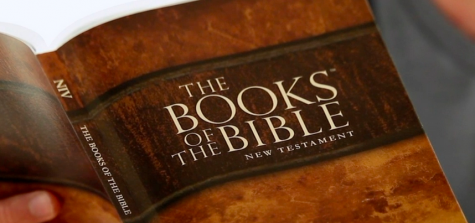 When God's Word is opened, something always happens! Imagine then, what might happen if we ALL spend 40 days and read the New Testament together! Starting Sept 25 we will begin this journey into God's word.
Continue Reading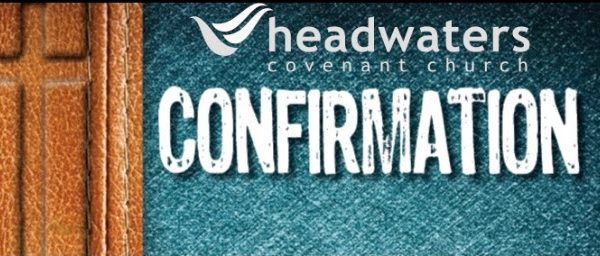 We are offering confirmation to any youth interested. Class will be held at church right before Youth Group from6:30-7:00pm.
Continue Reading