Archive for December, 2016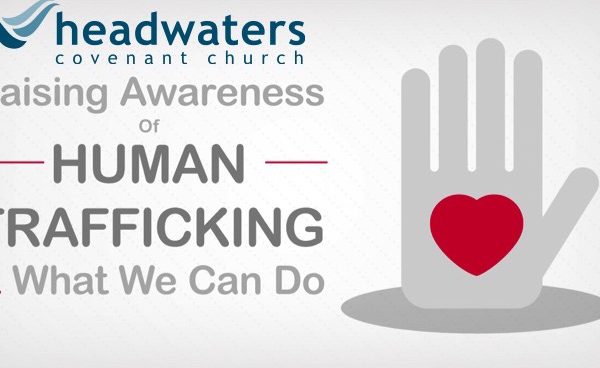 January is Human Trafficking awareness month. Headwaters Covenant Church is committed to making a difference in our community, our state, and our world. To that end, we will be shining a spotlight on what Jesus' followers can and should be doing in response to modern day slavery.
Continue Reading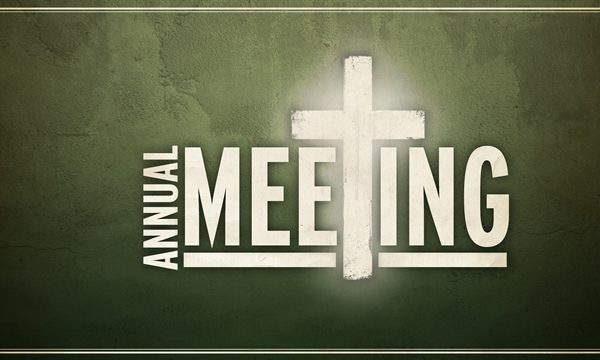 Join us as we approve the 2017 Budget, vote on new Leadership Team Members, pray over those moving off the Leadership Team and celebrate all that God has done in 2016.
Continue Reading